Online child sexual abuse: details of the EU Commission's proposal 02 June 22 Laura Sboarina
The proposal sets requirements for the detection, reporting and removal of child sexual abuse material (CSAM) and grooming. Obligations are for providers of hosting or interpersonal communication services offering services in the EU, such as social media, cloud services and messaging services.
Cullen International's new 'Tracker' report provides a detailed overview of the rules that were proposed by the European Commission on 11 May 2022.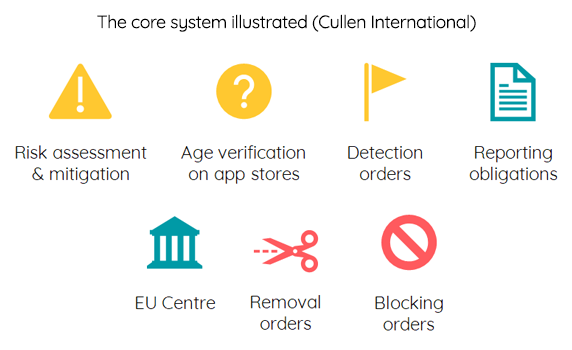 For more information and to access the report, please click on "Access the full content" - or on "Request Access", in case you are not subscribed to our European Media service.
Stay in touch
Subscribe to our newsletter for a free weekly summary of the latest regulatory news and analysis from the communications world.