35 years of regulation made simple 22 June 21
Cullen International celebrates its 35th anniversary this month. It all started in 1986, with one man, one idea and three letters (read more on our history).
Over the years, many talented and dedicated people have joined the Cullen family and helped create and build this extraordinary company. We are joined by some of them in this virtual celebration who share their kind wishes, souvenirs, and anecdotes with us in a special anniversary video.
Our warm thanks to each of them and to our wonderful clients, who have demonstrated their trust in us for so long. On behalf of everyone here, it has been a pleasure to serve you.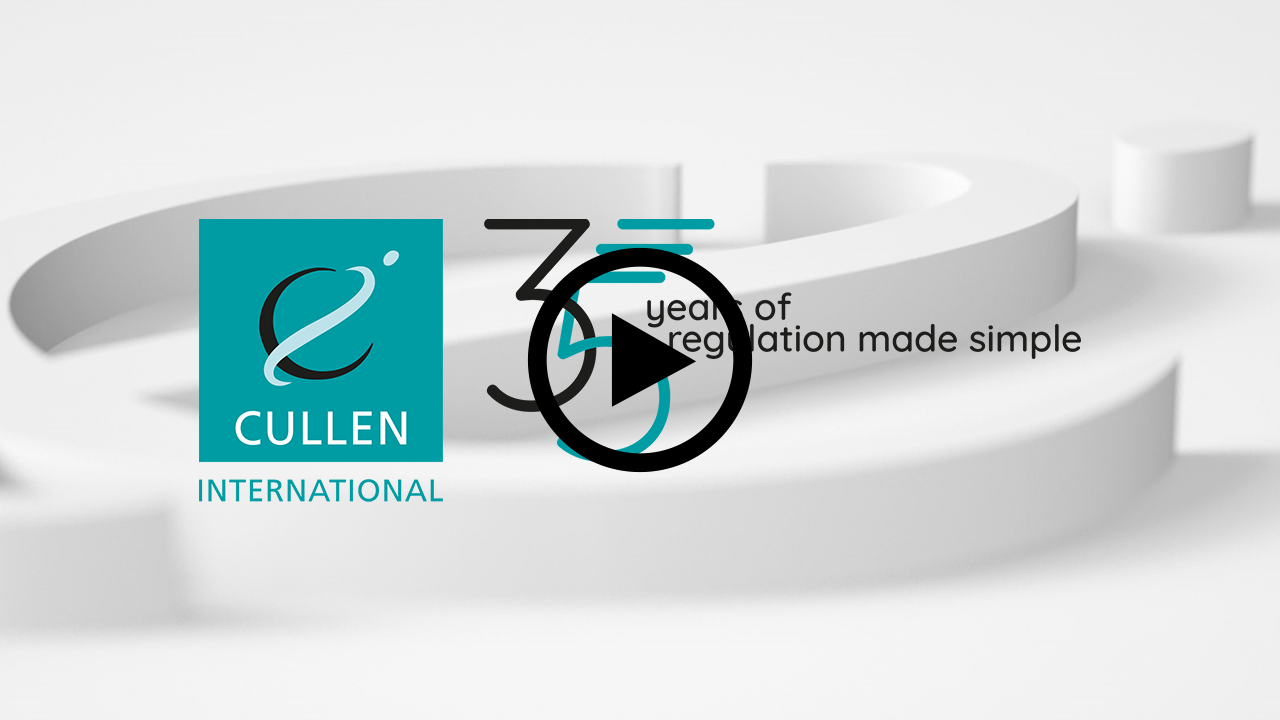 (Yes, it is a slightly longer video but we enjoyed every second and we hope you do too!)
Stay in touch
Subscribe to our newsletter for a free weekly summary of the latest regulatory news and analysis from the communications world.